Most of Taiwanese enterprises have been experiencing challenges of corporate transformation and family succession in the wake of Taiwanese enterprises' rapid development. In light of this situation, Taiwan Institute of Directors was founded by the support of Taiwanese entrepreneurs and renowned scholars to voice and tackle issues mentioned earlier. Listed Taiwanese family-run conglomerates, elites, experts from various academic areas are the core members of Taiwan Institute of Directors, and currently there have been more than two hundred members coming from listed companies.

Taiwan Institute of Directors designates itself as think tank and staff officer. Targeting comprehensive and sound operation of board of directors, Taiwan Institute of Directors focuses on internal and external issues and long-term and short-term goals for board of directors, including global vision, family governance, corporate guidance as well as social responsibility. Combining with domestic and foreign industry, government and academia strength and associating with other relevant organizations, Taiwan Board of Directors will assist its members from family-owned businesses to successfully maintain family assets over three generations, sustain corporate development, all of which are the common ambition to create another golden generation for Taiwan enterprises.

Focus on different level of issues of the board, and positioning itself as think tank and staff officer of board of directors.
Integrate opinions of commercial area and academic field to communicate with government officials concerning specific issues.
Take the initiative to manage issues to create business environment of high quality as to perform an exchange platform for industries, governments and academia.
Integrate research resources, talents into business area to effectively utilizing sources of Institute to deepen studies of substantial issues to optimize corporate structure and facilitate succession of experience.
Boost docking and exchanging from cross-regional trade opportunities to pursue supreme experience in practice.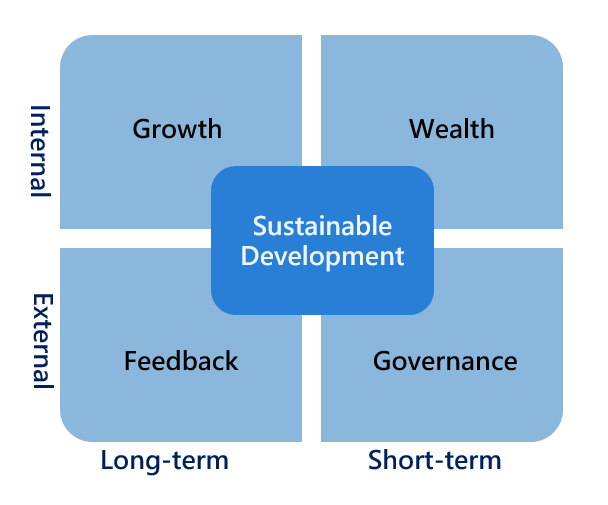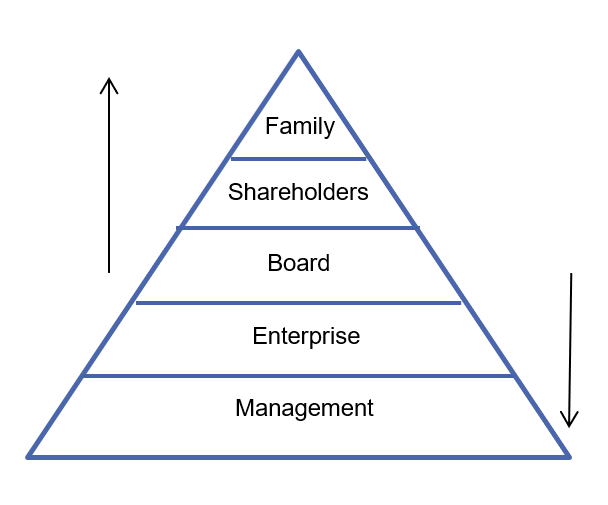 This institute focuses on the family business, family shareholders, board of directors and three-track operations of the company.
Gatherings for board chairmen
Family Succession Meetings for young successors
International Family and Enterprises exchange Visits
Topical Forums and Seminars
Certificate classes for directors and supervisors
Family Business Related Research
Publications for the board of directors
Topical Forums and Seminars
Research and statistics on related topics and Thematic Investigations, Statistics and publication of white papers
Issuance of Relevant Database, specialized Publications and Newsletters