After 70 years of rapid growth, many Taiwanese enterprises are experiencing the challenges for corporate transformation and family succession. In light of this, Taiwan Institute of Directors (TWIOD) was established in 2012 and supported by prominent Taiwanese entrepreneurs and famous scholars. The core members are medium and large-scale family firms and experts and elites from various fields of industry and academia. TWIOD now has over 200 members.

TWIOD regards us as a think-tank and advisor for corporate boards of directors. Our goal is to advance the operation of boards of directors in every way, and we focus on issues such as major decisions, family governance, corporate governance, sustainable operations, and shareholder value. Combining the strengths of industry, government and academia, and closely linked with other board-related organizations around the world, TWIOD assists its members to achieve the common goal of family wealth transfer and sustainable enterprise development, and together to create the next golden era.

Think-Tank and Advisor
We focus on board-level issues and serve as a think-tank and advisor for boards of directors.
Platform for Opinion Exchange
For specific issues, we integrate opinions from industry and academia and foster dialogue with government, serving as a platform between industry, academia, and government.
Research and Training
We utilize academic resources to deepen research and take real business world into consideration. Through the training programs we provide, companies can optimize their businesses and pass down their business know-how effectively.
Business Opportunity Sharing
We facilitate cross-regional and international business opportunities and experience sharing between our members and other organizations.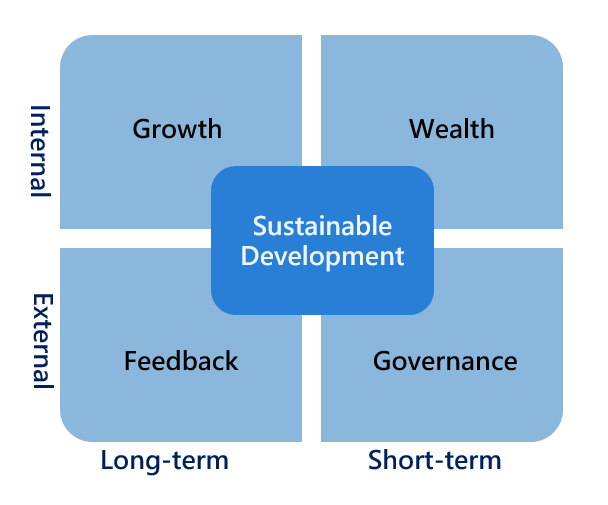 Annual Family Business Survey
Special Reports on Current Issues